Transform your yard and create the ultimate outdoor atmosphere with our rock and stone selection. Rocks are a durable and versatile addition to any outdoor area, and they also create a natural drainage system that spreads moisture to the nearby soil and greenery. Rocks improve water retention to fortify trees, shrubs, and plants. Depending on specific yard needs, rocks can create walkways, replace natural bedding, or improve garden growth without breaking down.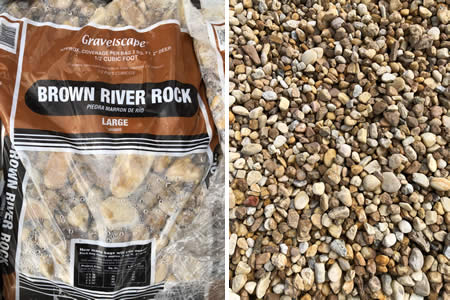 Brown River Rock
Brown river rock pebbles are a smooth and subtle option that tie in the earth tones of any property.
Sizes (Bulk):
1/4″ – 1/2″
3/4″
3/4″ – 1 1/2″
1″ – 3″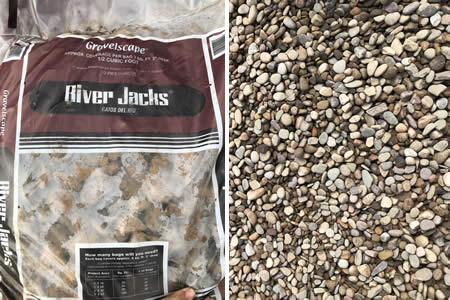 River Jacks
Mixed colors of grey, brown, and tan combine to create a natural finish in every batch of river jacks.
Sizes (Bulk):
1 1/2″
1″ – 3″
3″ – 5″
3-5″ Palletized
3/8″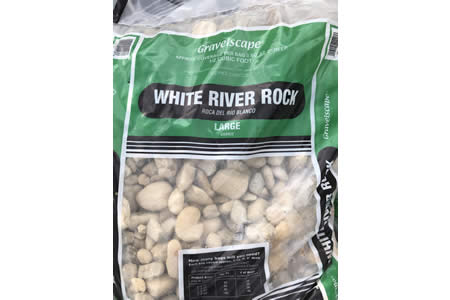 White River Rock
White river rock brings a clean and polished accent that easily matches the style and scene of any lawn.
Sizes (Bulk):
1/4″ – 1/2″
3/4″
3/4″ – 1 1/2″
1″ – 3″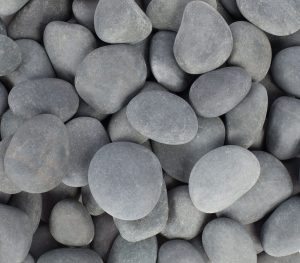 Mexican Beach Pebbles
No matter where a home is located, Mexican beach pebbles can create a relaxing and unique tone. They are often used in fountains and water features.
Sizes (Bags):
1″ – 2″
2″ – 3″
3″ – 5″
1″ – 3″ Super Sack
3″ – 5″ Super Sack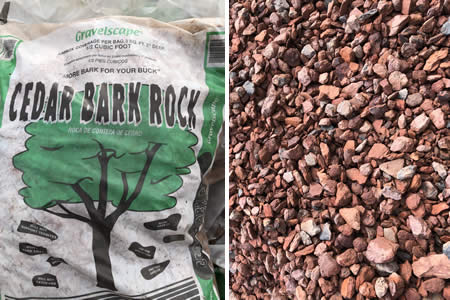 Cedar Bark Rock
Cedar bark rock provides a similar look to cedar chips with added durability and weather resistance.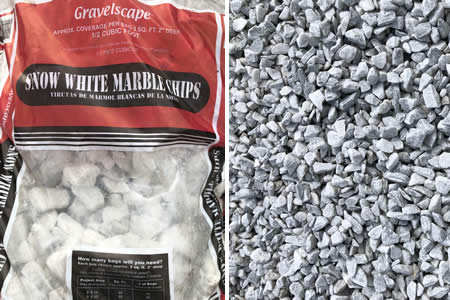 Snow White Marble Chips
Crushed snow-white marble chips are a bright and flexible accent to clean up the look of any yard.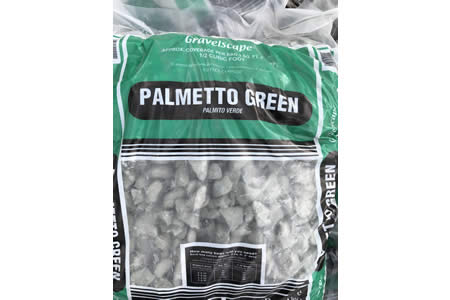 Palmetto Green
Palmetto green stones blend beautifully with existing greenery and subtly cover bare sections of land.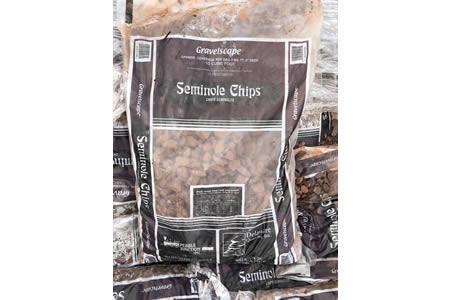 Seminole Chips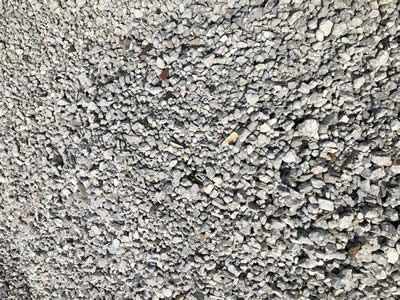 Recycled Concrete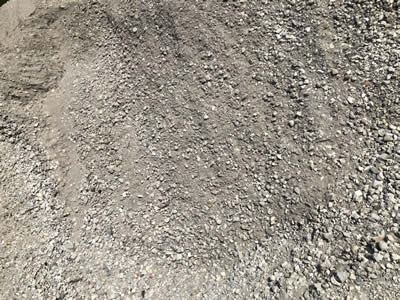 Recycled Concrete Fines

Snow White Pebble
Rosa Red

Rain Forest Teakwood Beach Pebbles

Rain Forest Tahiti Green Beach Pebbles
Rain Forest Caribbean Beach Pebble

Rain Forest Bahama Pink Beach Pebbles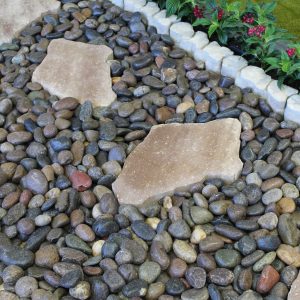 Mixed Polished
Light Grey & Tan
Creekstone
We Also Sell the Following

Niagara Jacks
Sizes (Bulk):
Oversized
Oversized Palletized
All Purpose Sand/Leveling Sand
Need Help with Your Purchase?