Mulch is a classic and budget-friendly landscaping solution. It promotes moisture retention, regulates soil temperatures, and enhances lawn appearance. Certain mulch blends protect lawns naturally by resisting insect damage, preventing weed growth, and redistributing nutrients to surrounding soil. If you're looking to increase the growth around your property or nurture the existing greenery, choose from the single mulches below or select combination products for a personalized mulch mix.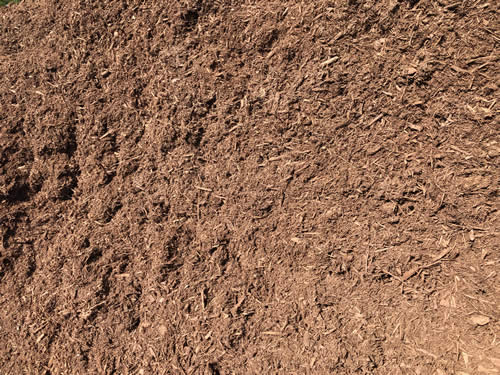 Brown Mulch
Brown mulch is a great alternative to pine bark that provides a rich, chocolate color to your lawn.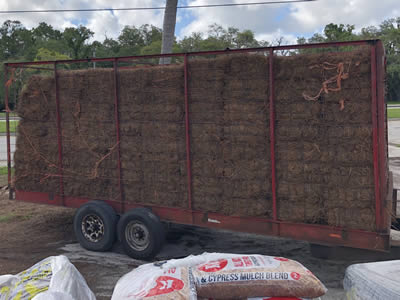 Pine Straw
Delivered by the bale, pine straw is a versatile option that adds nutrients and decoration to gardens.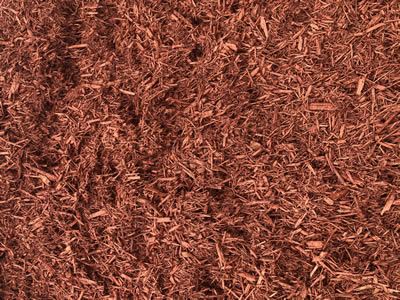 Red Mulch
Red mulch is a designer option that's great for homeowners looking for a bold and stylistic lawn accent.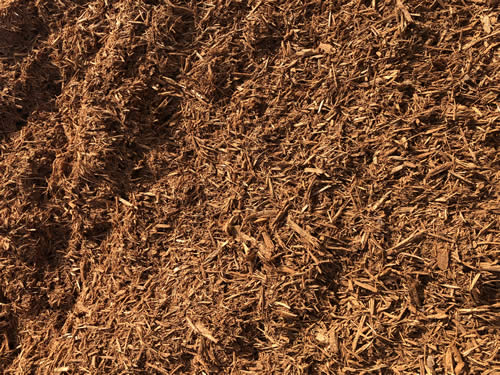 Sunset Gold
Gold Mulch is the bright new alternative to cypress that last longer and with our top quality guarantee. It also holds onto its bright color.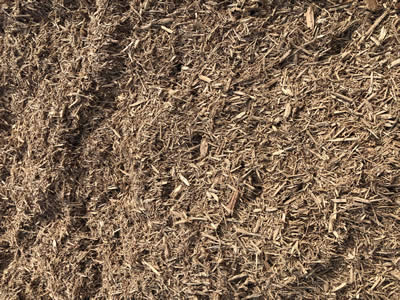 Natural Mulch Blend
Our Cypress Mulch Blend is a natural insect resistant blend of cypress & pine wood fibers.
Pine Bark Nuggets
Black Mulch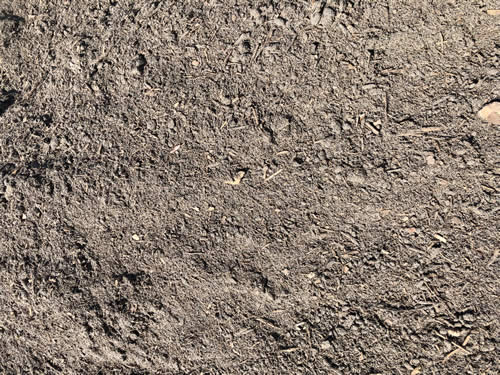 Top Soil
Topsoil is a blend of Georgia based black soil, sand, pine bark fines, wood fines, composted cow manure
Need Help with Your Purchase?